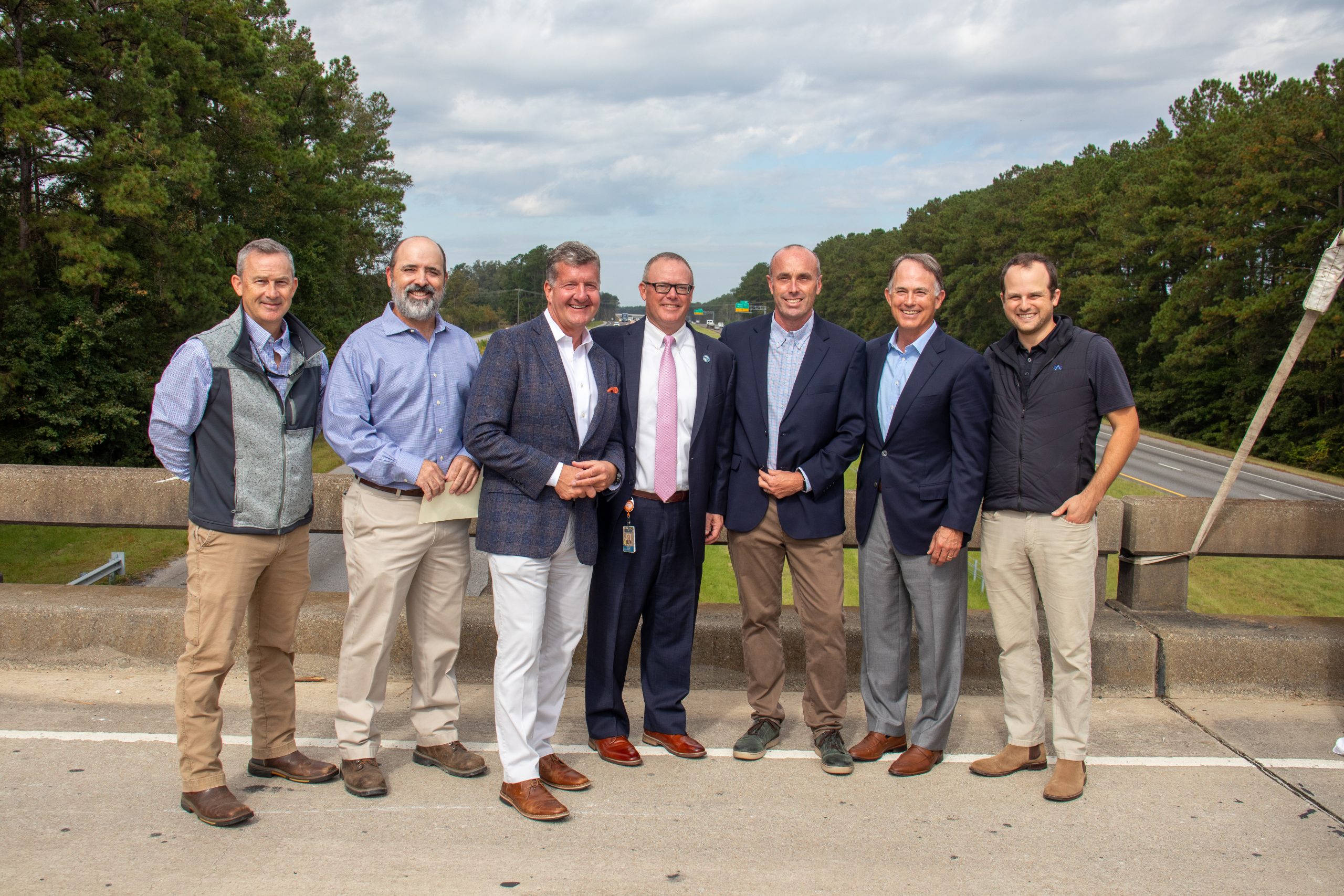 On October 11th, Banks Construction attended the I-26 Widening Project Kickoff celebration where State Officials, including Governor Henry McMaster, announced the beginning of this Project.
We were awarded this 7-mile-in-length project, starting between Jedburg Rd. and SC-27 that will widen the Interstate to 3 lanes each way. It's one of the largest SCDOT Projects Banks has been awarded and an exciting time for our team.
We're looking forward to getting started soon!
To read more about this announcement you can visit this link: https://www.live5news.com/…/state-officials…/…