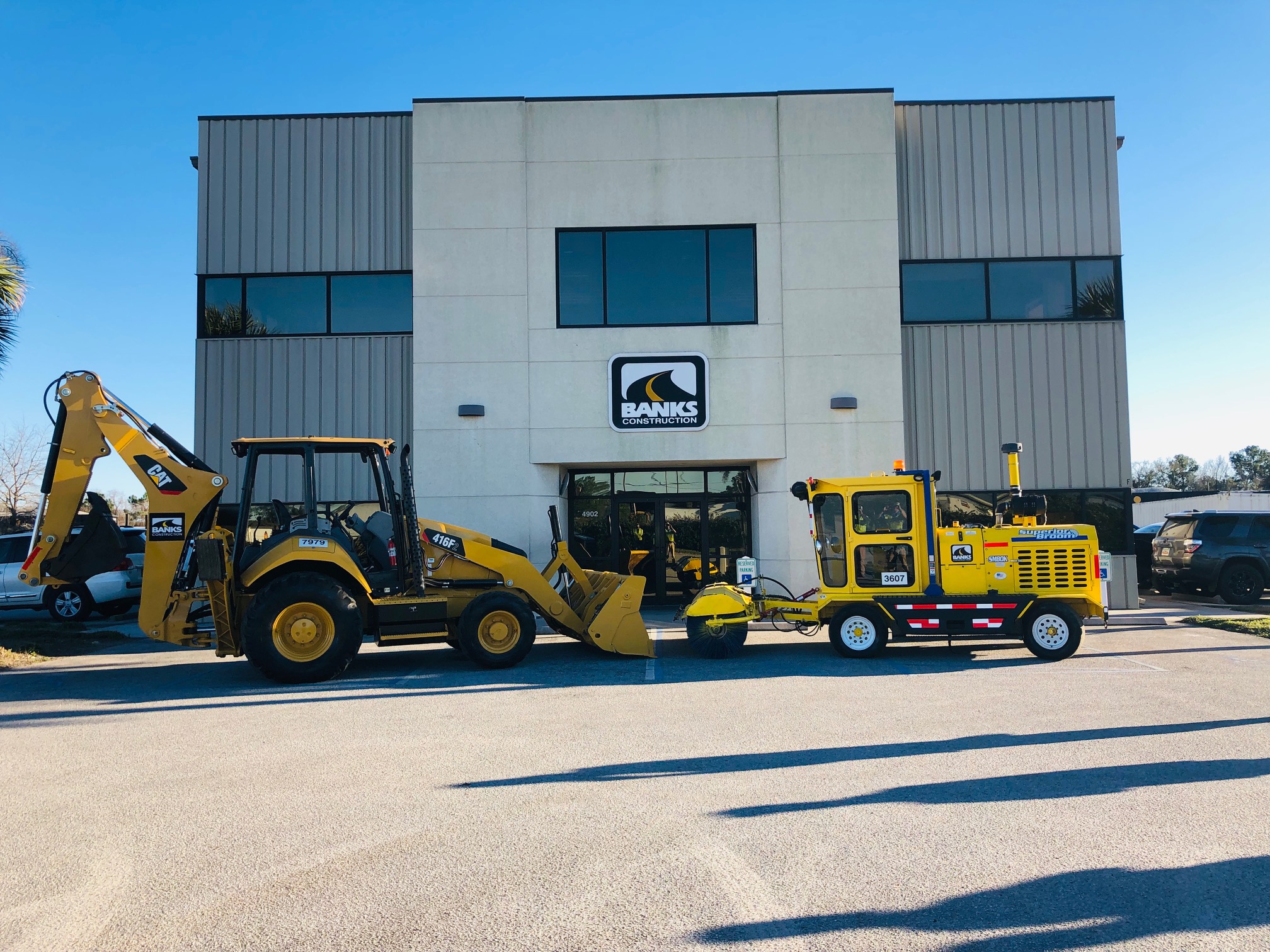 At Banks, we are always striving to be better than we were, to be best in class. We have implemented a program called Operational Continuous Improvement (OCI). The program identifies areas for improvement, forms focus teams, and puts plans to action to continually improve our processes and procedures. Part of OCI is a CLAIRe (Clean Lubricate Adjust Inspect Repair Eliminate) event.
At a CLAIRe event, we develop our team on operator care standards. The end goal is finding small defects in our equipment before they become major issues. We like to think that we must Clean to Inspect, Inspect to Detect, Detect to Document, Document to Correct, Correct to Protect.
This January, we chose a backhoe and a sweeper to focus on for our first CLAIRe. The team that participated did an excellent job! They were engaged, focused and willing to work hard. They reinforced what we know to be true: at Banks, our strongest asset is our people! Check out the pictures in the gallery below to see before and after pictures of the backhoe and the sweeper.